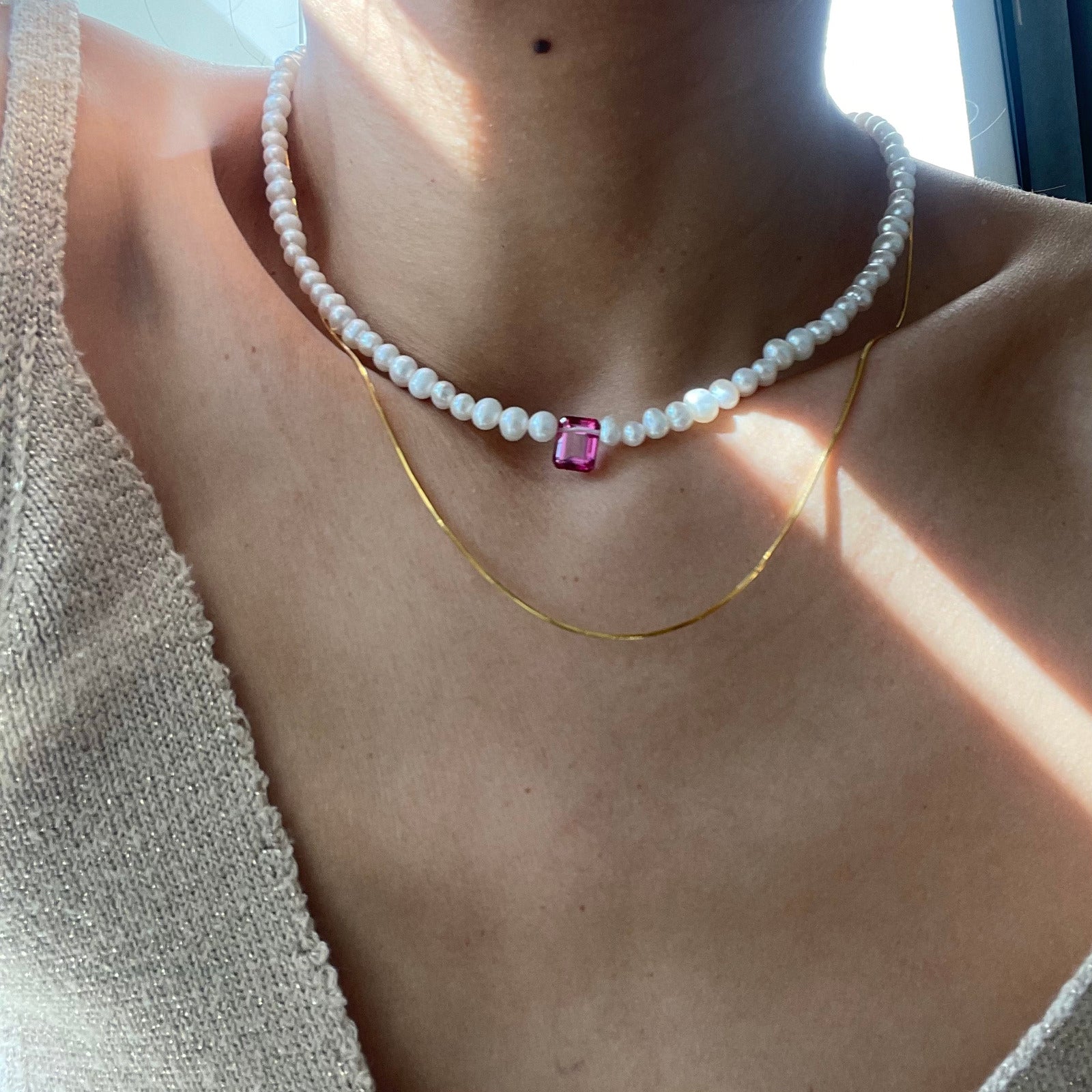 MIX AND MATCH EARRINGS COLLETION
Build your own earring stack! Choose your single to create an unique look.
All our earrings from the Mix & Match Collection are sold as singles. This means that you can choose two of the same earrings to make a pair, or you can select different designs from our Mix and Match Collection and creat a unique look that reflects your personal style.